Electronic parking system
Park Sign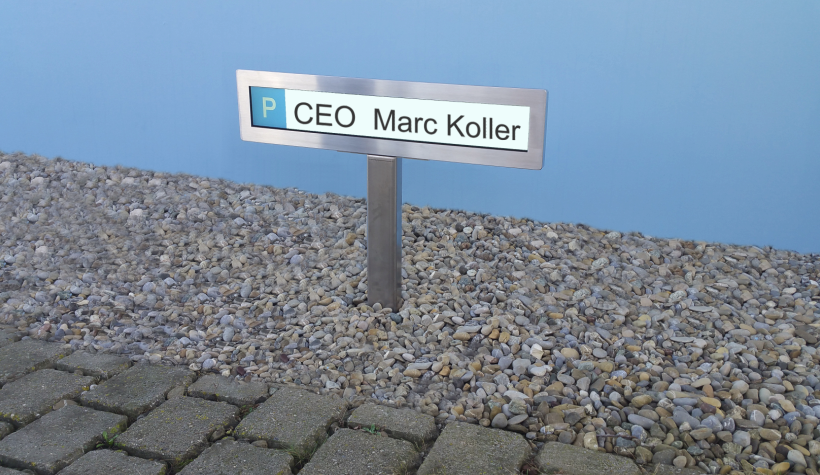 ParkGuide and ParkSign together form an electronic parking allocation system. It is fully compatible with the
VisGuide software
and can be operated via the office entry point or via mobile phones.
Park Guide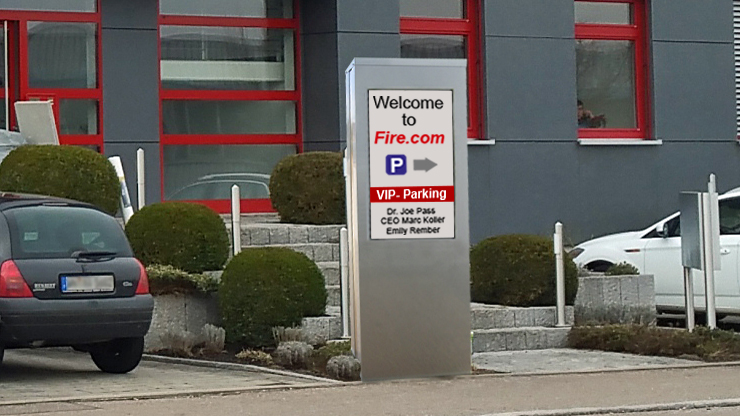 ParkGuide is an exterior stele, which is available in different sizes. It can be equipped either with an LED display or with a bright monitor. ParkGuide always gives the right information at the right time and supports the VIP visitor with pointers. They appreciate the fact that the host makes special efforts.
Standard sizes are 42 ", 55", 65 "
Individual design and colors are possible
Available with bright monitor
Available with LED display
Protection class IP 54

Features
ParkSign and ParkGuide are fully compatible with the leading VisGuide Program. By using new templates, the program can make the assignments automatically. This will make the parking signs appear at the right time. The handling is extremely easy.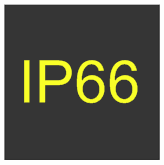 The housing is completely made of stainless steel, which of course also applies to the housing foot. The surface is brushed and thus emphasizes the high quality.
ParkSign is a new product within the VICOM Digital Signage Family. It was created due to strong demands from our customers and can be used in all weather conditions.

Downloads & contact