Applications

Features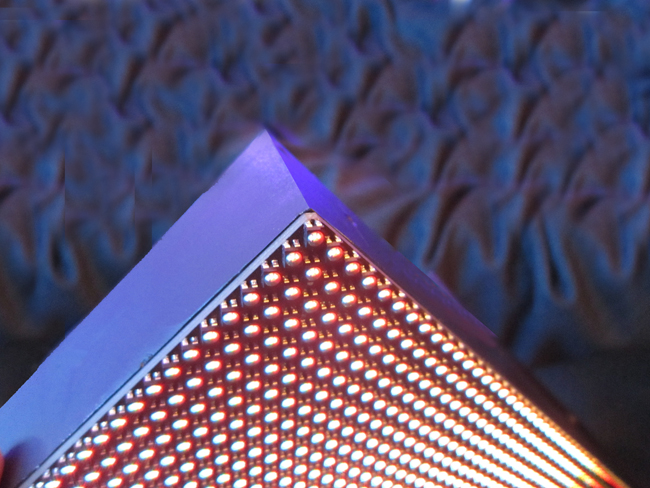 LED for studio applications are making further development progress. Now even an extremely high resolution with only 0,7 mm pixel pitch is possible. This means that at a distance of 6 m, the viewer is presented with a homogeneous image in which the individual LEDs are no longer identifiable.
For the area of ​​opera, theater and television studios, a particularly quiet ventilation technology has been developed, because in such acoustically sensitive rooms the noise level caused by noisy fans is in no case acceptable. Due to the special changes, opera performances, concerts and live events are not affected by noise. In the picture on the left you can see a surtitling system (6 m wide) for opera houses. The technology was perfectly tuned to the program VICOM SurtitlePro.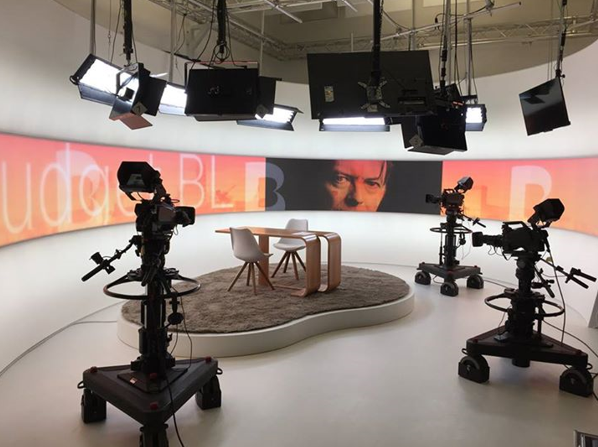 As standard products, VICOM also offers curved modules specially designed to hold the LED units. The modules can be equipped externally (eg as Littfasssäule), as well as from the inside (fillet). They can also be combined with flat modules, so that creative stage designs can emerge.

Contact